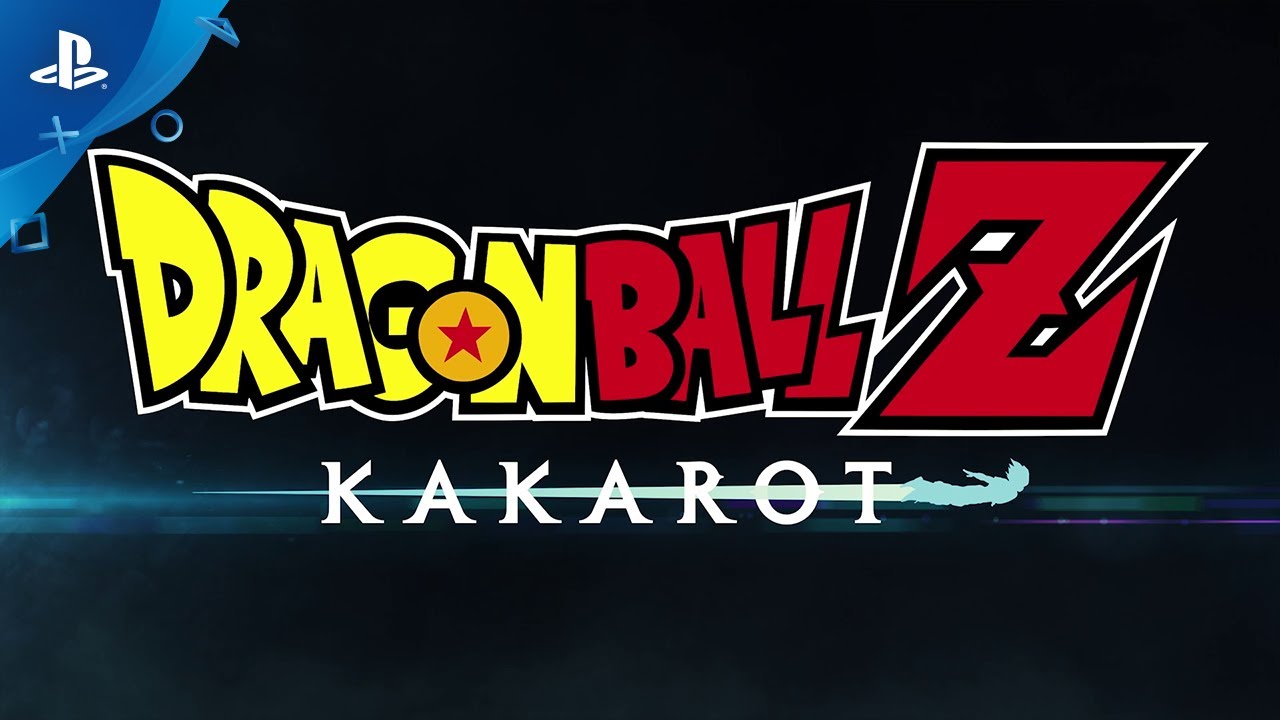 Publisher Bandai Namco and developer Cyber Connect2 have released trailers and new images of Dragon Ball Z: Kakarot for Sony Playstation 4, PC, Xbox One, the main content is to introduce "Cell Saga" at Gamescom 2019.
Here is a short introduction, via Bandai Namco:
Fans will be able to relish the entire Cell Saga, including all the top-notch battles, with the option to play as Goku, Vegeta, Gohan and more.
Dragon Ball Z: Kakarot is expected to launch for PlayStation 4, Xbox One and PC in early 2020.
Some screenshots of the game: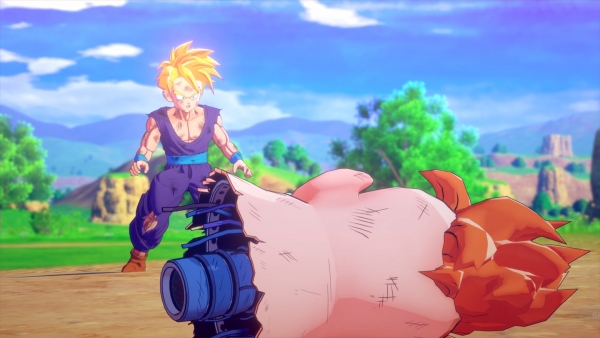 Trailer game: