Publisher Forever Entertainment and developer Megapixel Studio have released the teaser trailer and first image for The House of the Dead: Remake, as well as confirmed Nintendo Switch is one of the platforms released.
Here is an overview of the game, via Forever Entertainment:
Introduce

The House of the Dead: Remake is a remake of the game introduced in 1997 on the arcade platform. A classic arcade shooter that will feature a whole new gameplay to suit modern gaming standards.





Key Features

Face off against hordes of immortal monsters at a fast paced pace.

The gameplay will be equivalent to the original version.

Enjoy classic arcade game with modern graphics and controls.

Multiple endings.

Maximum of 2 players.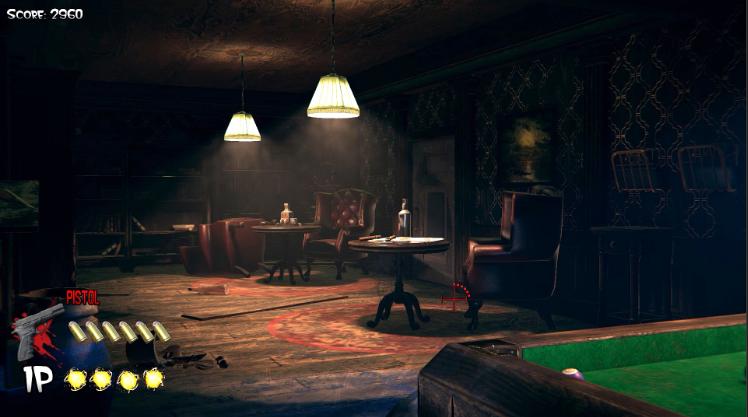 Trailer introduce The House of the Dead: Remake: