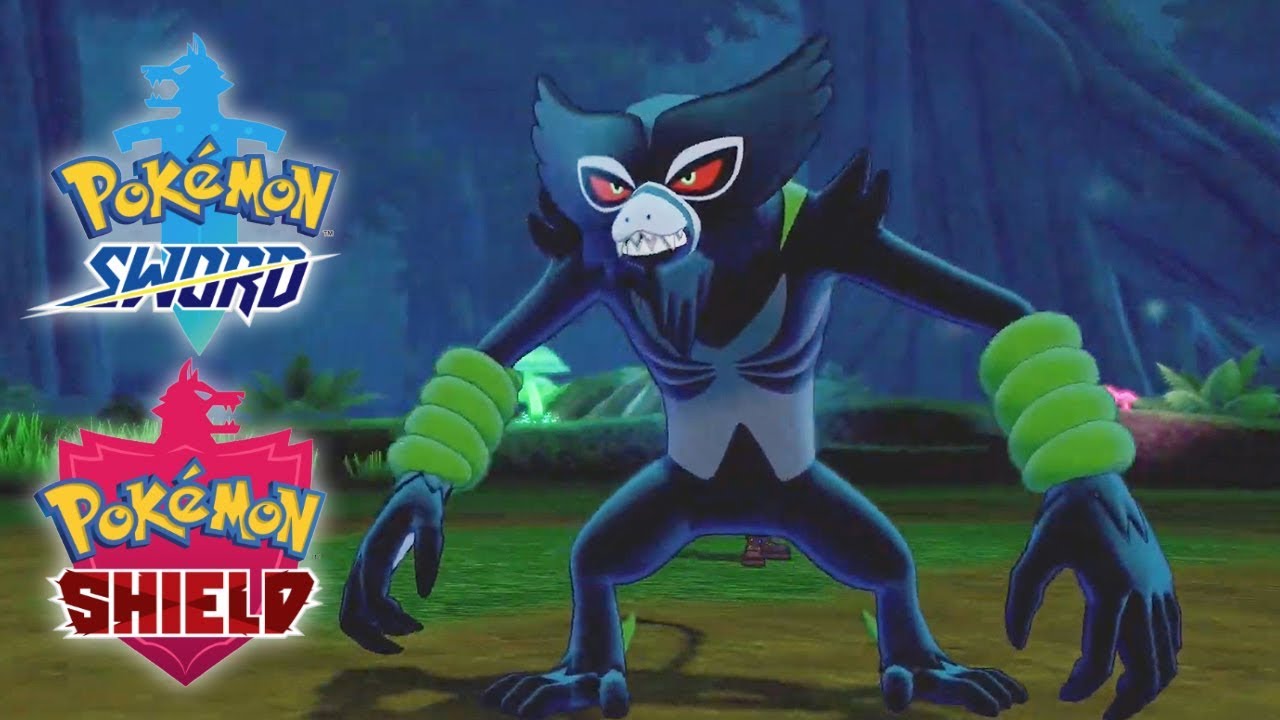 The Pokemon Company and Nintendo announced the addition of a new legendary Pokemon called Pokemon Zarude to Pokemon Sword and Pokemon Shield in Pokemon Day.

Zarude

Type: Rogue Monkey Pokemon




Zarude is a Dark and Grass type Pokemon that can grow vines from the back of the neck, wrists and soles of the feet. Vines are strong, flexible and useful for a variety of situations. They can be used to wrap around tree branches to move and collect Berry from a distance, and they even have healing properties.


This legendary Pokemon lives deep in the dense forests of the Galar region. When fighting, Zarude revolves around the branches, attacking incessantly with sharp claws. Its wits help it excel in battles. Zarude is only found in Pokemon Sword and Pokemon Shield, and cannot be found in normal gameplay.
The Company also announced that from February 26 at 4:00 PM PT / 7:00 PM ET until March 1 at 3:59 PM PT / 6:59 PM ET, Dynamax Mewtwo may appear in Max. Raid Battles in Pokemon Sword and Pokemon Shield. This Dynamax Mewtwo is described as very powerful and cannot be captured, but fighting it will allow players to obtain rare items like Ability Capsules. During the same time, players can also encounter Dynamax Bulbasaur, Ivysaur, Charmander, Charmeleon, Squirtle, and Wartortle in Max Raid Battles. Unlike Mewtwo, these Pokemon can be captured.
Pokemon Sword and Pokemon Shield are now available for Nintendo Switch.
Some new images of Pokemon: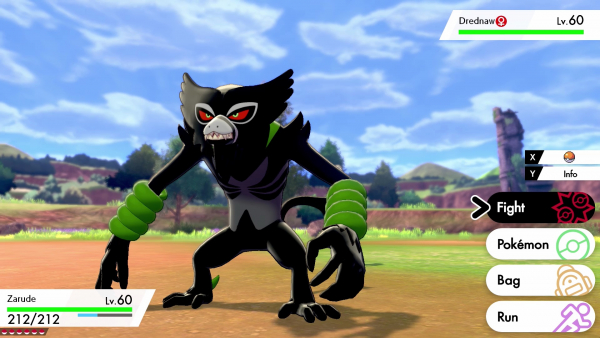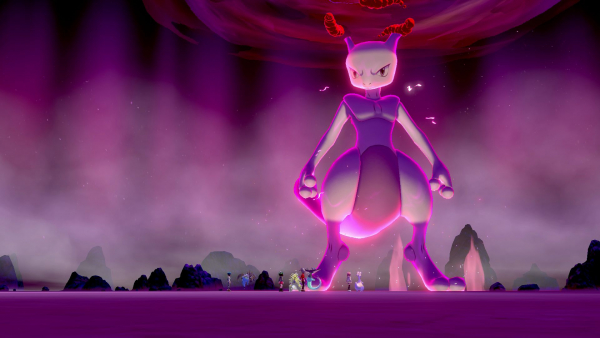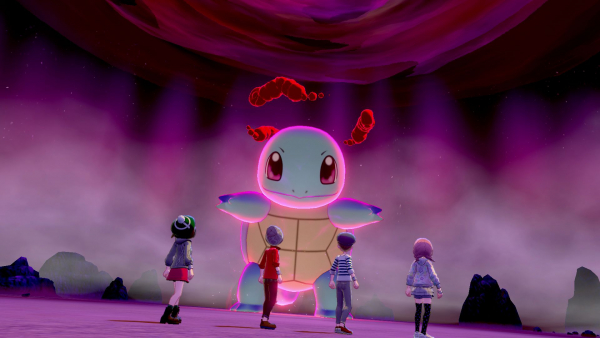 Trailer introduce Zarude: