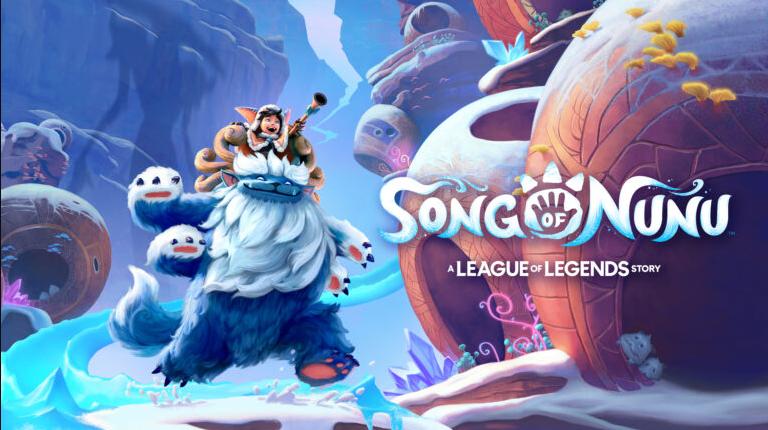 Publisher Riot Forge and developer Tequila Works have announced the adventure game Song of Nunu: A League of Legends Story for Sony PlayStation 5, Xbox Series, Sony PlayStation 4, Xbox One, Nintendo Switch and PC (Steam, Epic Games Store, GOG ). The game will be released in 2022.
Here's an overview of the game, via its official website:
Introduce

In this adventure, explore the idyllic but dangerous world of the Freljord as Nunu, a young boy on a quest to find his lost mother. Uncover the secrets, myths, and legends buried deep in the icy tundra with your best friend, a wise and playful yeti named Willump, and unfold an inspiring story each and every day. puzzle one.

Developed by Tequila Works, the studio behind RiME, Song of Nunu: A League of Legends Story takes players old and new to experience the League of Legends universe from a new lens.




Key Features

Explore an Extraordinary World – Explore the incredible wonders (and dangers) of the Freljord. Immerse yourself in a world of magic and discover its unprecedented wonders as you traverse the frozen tundra.


Uncover an Emotional Story – Unveil a compelling story of hope, loss, and friendship forged in the frost. As you guide Nunu and Willump on their journey, uncover the truth behind the Freljord's most closely guarded secrets.

Discover a New Legend – The universe of League of Legends is yours to explore! Newcomers and veterans alike can experience the world of the Freljord up close and for the first time.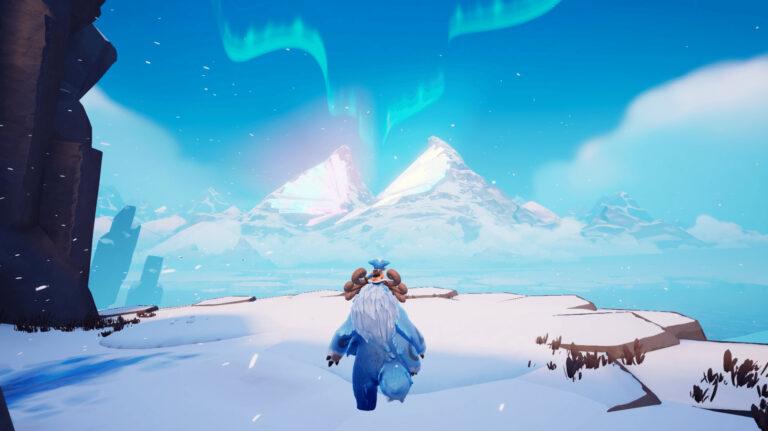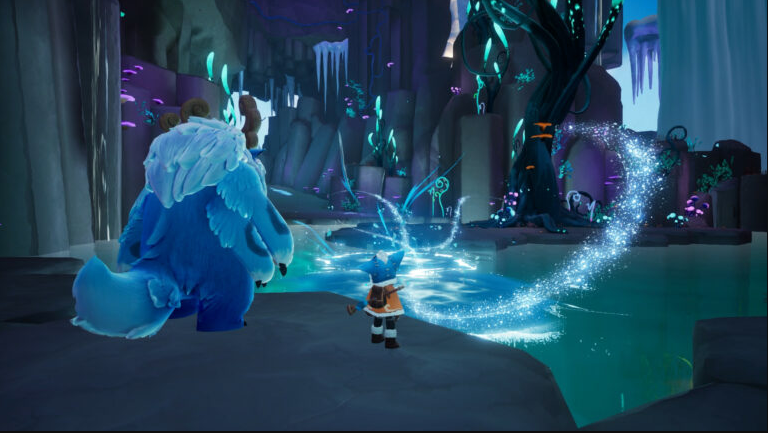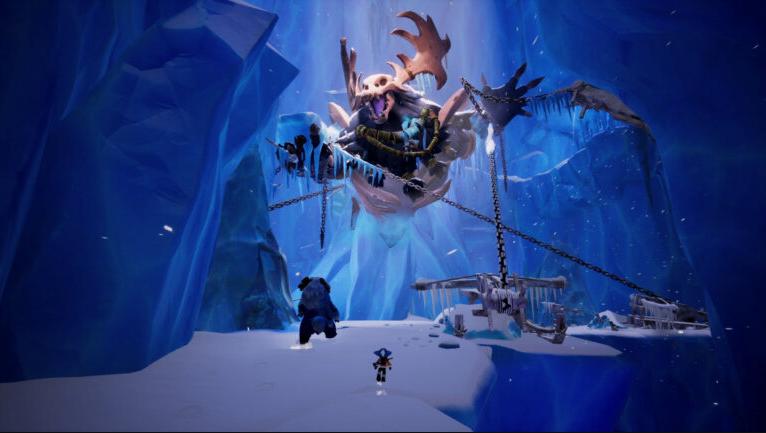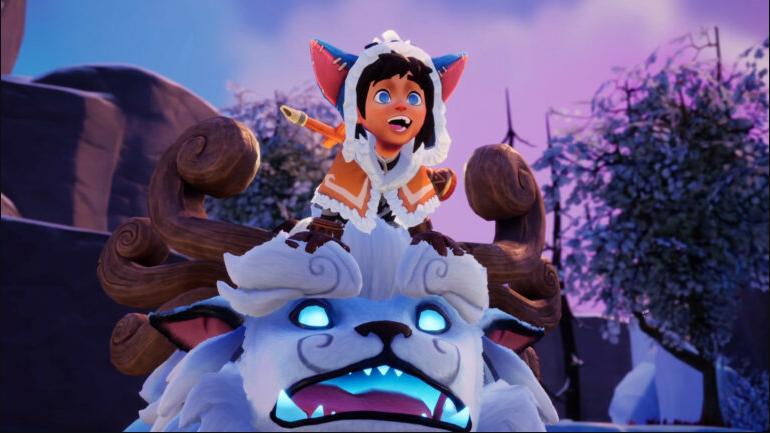 Trailer introduce Song of Nunu: A League of Legends Story: