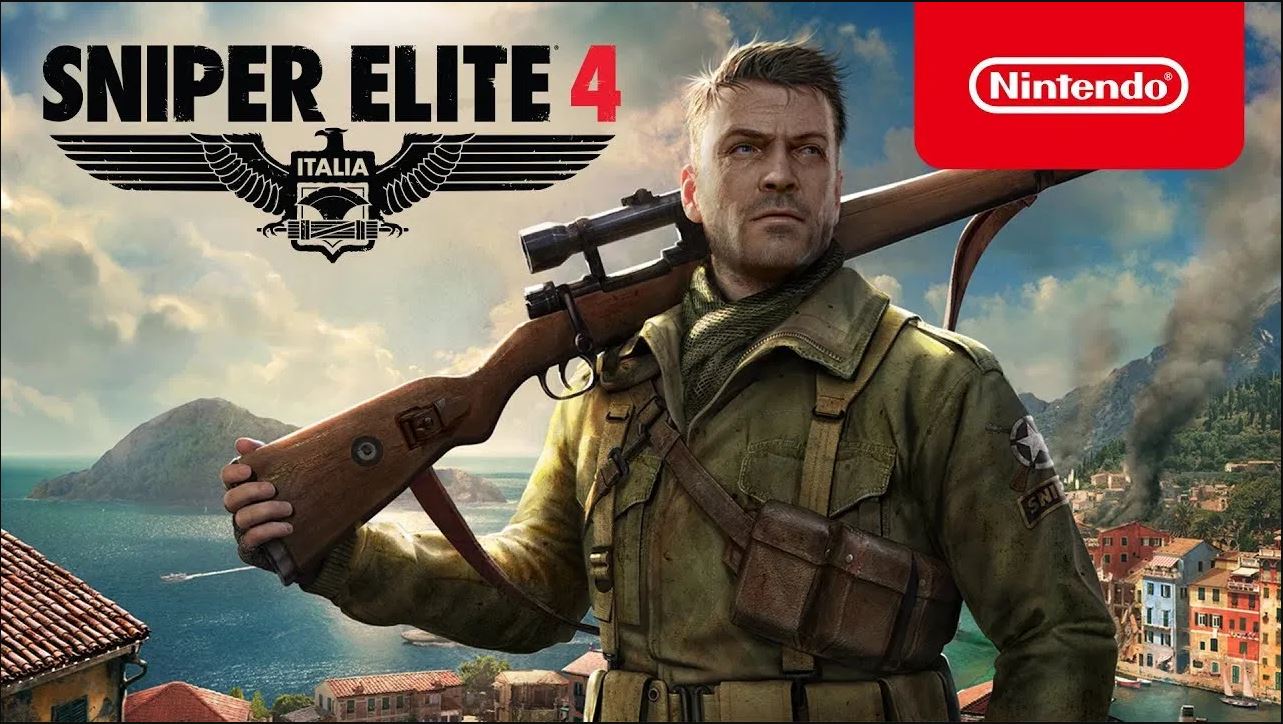 Developer Rebellion announced that the first-person strategy shooter Sniper Elite 4 will release both physically and digitally versions on the Nintendo Switch on November 17, 2020.
Sniper Elite 4 first launched on Sony PlayStation 4, Xbox One and PC via Steam in February 2017.
Here is an overview of the Switch version, via Rebellion:
Introduce

Combining outstanding stealth action with unrivaled sniper freedom across wide maps, Sniper Elite 4 is the most widely acclaimed series of Rebellion's long-standing sniper series.





Key Features

An extensive campaign set in Italy during World War II - help the Resistance fight back!
Sniper with advanced ballistics and boundless strategy.
Trademark X-Ray defeats oranges, including melee kills and explosions.
Iconic World War II weapon; Sniper rifles, pistols, SMGs, traps, grenades and more.
Upgrade and customize your skills and weapons as you progress.
Mechanics through tactics; Climb, hang, shimmy and jump over the maps!
Co-op and multiplayer mode via local wireless and online play.
And more!




Switch-Exclusive Features

Moving target with gyroscope control.
Rumble HD support- feel your heart rate and the impact of the bullet!
Pro Controller support to improve your accuracy.
Local multiplayer wirelessly on co-op and duel modes.
Trailer announce Sniper Elite 4 on Nintendo Switch: