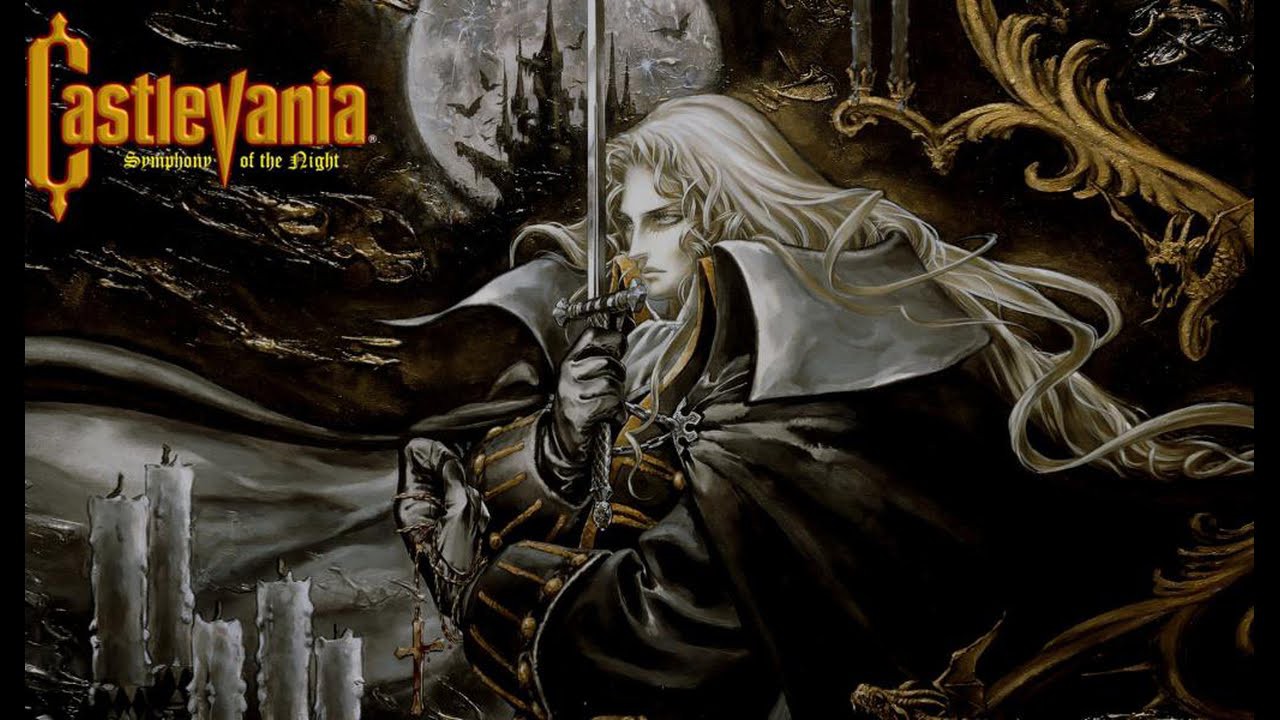 Konami has released Castlevania: Symphony of the Night for iOS via the App Store and Android through Google Play for $ 2.99.

Castlevania: Symphony of the Night first debuted for the Sony PlayStation in March 1997, then Sega Saturn in June 1998. A PSP version was also released with the name Castlevania: The Dracula X Chronicles coming in. October 2007, followed by the Xbox 360 version in March 2007, and a PlayStation 4 version called Castlevania Requiem: Symphony of the Night & Rondo of Blood in October 2018.
Here is an overview of the game:
Introduce:

The favorite Castlevania series has finally appeared on mobile. The classic action role-playing game allows players to jump, run and slash everything on the road through the vast Dracula castle as Alucard and meet a host of unique enemies and characters along the way.

Explore the world of Castlevania in a series of famous music and graphics games.




Key Features

Fully compatible with game controllers.
New continue feature.
Unlock achievements with battle milestones.
Suitable in 6 languages: English, Japanese, German, French, Italian and Spanish.
Screenshots game: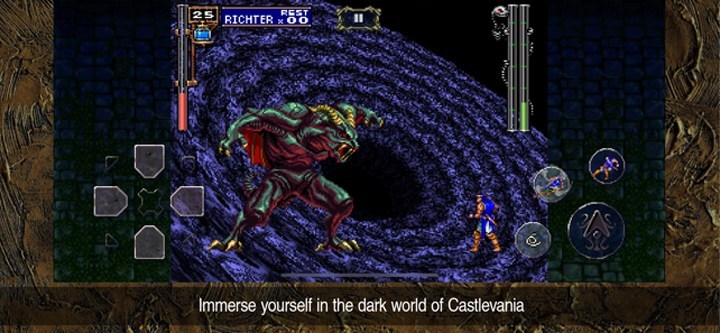 Trailer gameplay on IOS/Android: