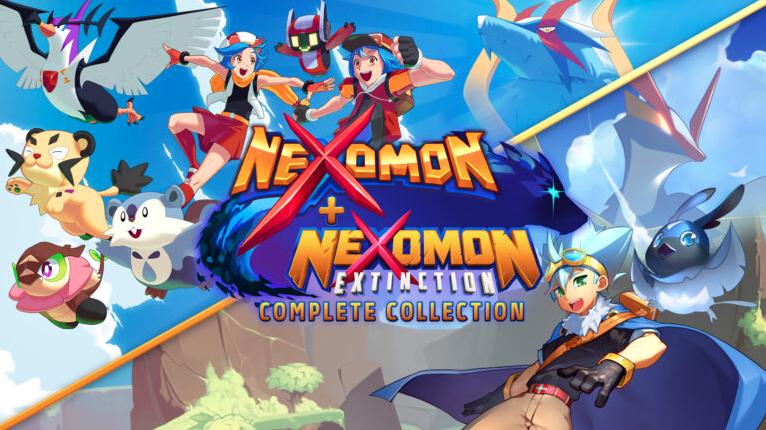 Publisher PQube and developer VEWO Interactive have announced Nexomon + Nexomon: Extinction: Complete Collection for Sony PlayStation 4 and Nintendo Switch, which includes both Nexomon games in one bundle. The game is due out in 2022. Pre-orders are available at Funstock.
Here's an overview of the game, via PQube:
Introduce

Return once again to classic monster capture and experience the complete Nexomon story with two epic adventures in one!





Key Features

Battle and Tame Hundreds of Nexomon – With over 600 Nexomons from 9 elemental types to explore through wild encounters and level-based evolution, creating a team that fits your playstyle is easy easy.
Explore a Vast and Varied World – From frozen tundra and arid deserts to dense forests and beautiful beaches, Nexomon's world is vast and varied.
Make New Friends and Battle Evil Foes – A hero is nothing without his friends and enemies trying to stop them every move! Nexomon boasts an extensive roster of unique characters and the story revolves around a narrative that spans the world between good and evil.
Become a Nexomon Grandmaster – Go from humble beginnings with the starter Nexomon to build the ultimate team. Fight your way to victory to save the world!




New Nexomon

From unknown sources, we have heard that there have been several new Nexomon discovered in the wild. Stay tuned for these new, extremely rare Nexomons in Nexomon's upcoming gameplay post — coming in Nexomon + Nexomon: Extinction: Complete Collection!

Prismazor - A Nexomon plant that is extremely popular among the Nexomon community and even won a popularity contest among breeders. It not only looks impressive but also battles with incredible skill. This Nexomon is a comprehensive tool and it has proven to be the right Nexomon for most experienced geeks.
Carnagrius - Carnagrius is not particularly fond of humans. A long time ago, humans destroyed their natural habitat making them very wary of domesticated species. Although Carnagrius's trust was difficult to earn, once the tamer achieved this feat, they became inseparable.
Jeeta - Jeeta is the fastest Nexomon by far. Not a single Nexomon has reached its maximum speed. Jeeta uses its electrochemical nervous system to activate its muscles like no other Nexomon. You won't even see it coming.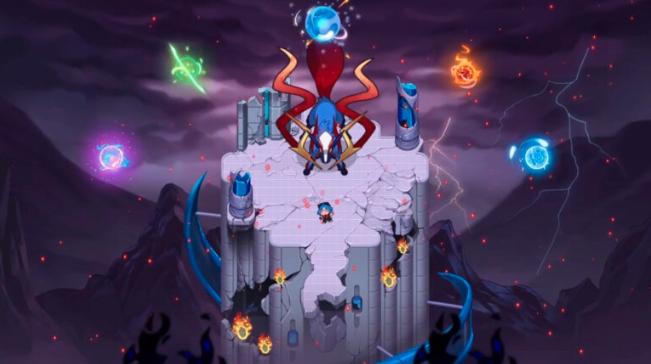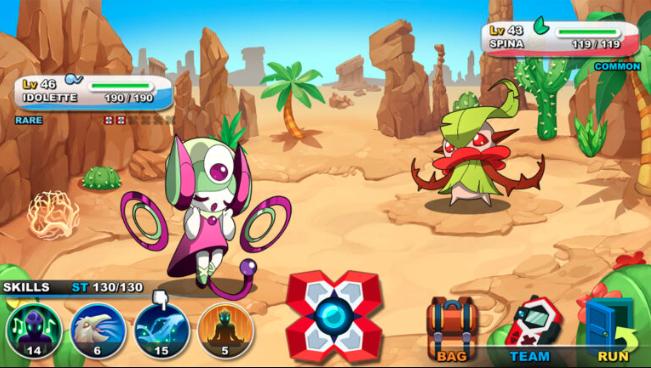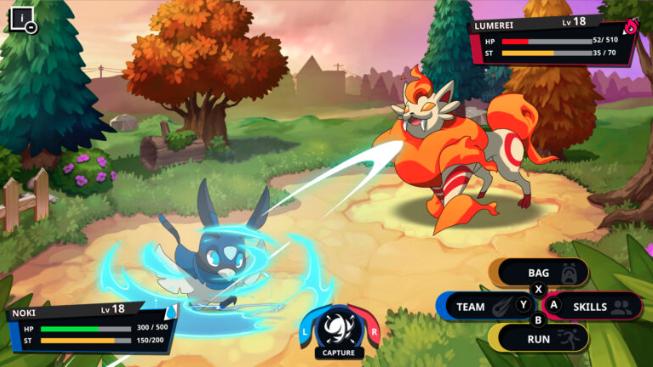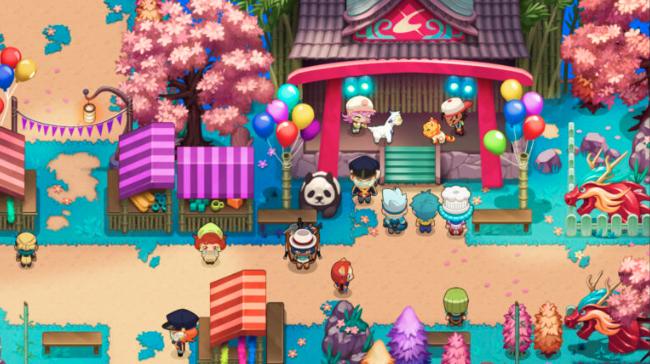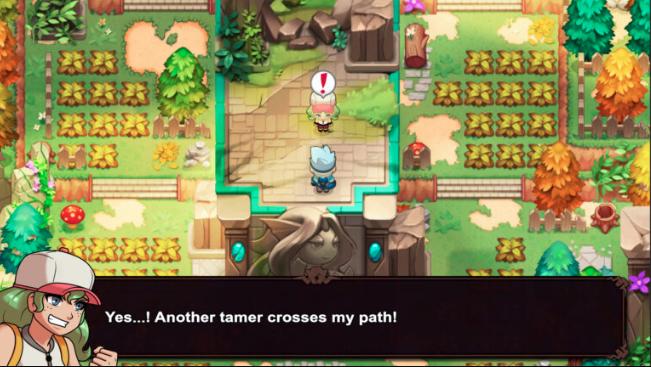 Trailer annouce Nexomon + Nexomon: Extinction: Complete Collection: