Developer Tate Multimedia has announced that the 3D game Kao the Kangaroo will launch for Sony PlayStation 5, Xbox Series, Sony PlayStation 4, Xbox One, Nintendo Switch and PC via Steam on May 27, 2022. The game will cost €29.99. / $29.99 / £24.99 for the digital version and €34.99 / $34.99 / £29.99 for the physical version.
A demo of Kao the Kangaroo is playable at the Limited Run Games booth at PAX East 2022, which will run from April 21-24 at the Boston Convention & Exhibition Center.
Here's an overview of the game, via its Steam page:
Introduce

Kao — pronounced KO — will be familiar to any fan of 3D displays in the early decades, after making his debut on SEGA's legendary Dreamcast in 2000. Now, two decades Later, Kao is back and about to embark on his biggest adventure yet, starting to search for his missing sister and solve the mystery of what happened to his long-lost father. .

Players will join Kao as he picks up his magical boxing gauntlet and travels the world confronting famous fighting masters under the influence of dark powers, all while exploring a colorful and vibrant world of action and visual flair.

The original Kao the Kangaroo series has sold a total of more than 700,000 units worldwide, with a total of 4 games having launched on PC, PlayStation 2, PSP, Nintendo GameCube, Xbox, Game Boy Advance, and the aforementioned SEGA Dreamcast .

In his latest adventure, Kao will use his boxing gloves to punch enemies, crashing through obstacles ahead as he makes his way to glory.




Key Features

The world is beautiful, diverse, full of secrets.
Fun and engaging gameplay for all ages — family-friendly, but also for hardcore gamers.
The magic gauntlet has many powers.
Kao — a cheeky, brave and aggressive kangaroo, embarks on a life-changing journey.
An engaging story with a captivating cast of characters.
Challenging combat including unique boss battles.
A variety of items to collect.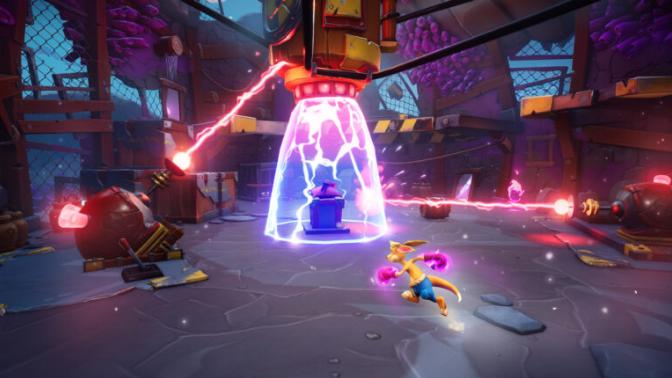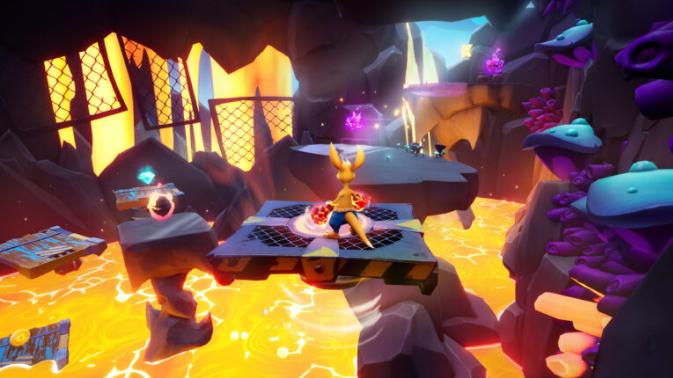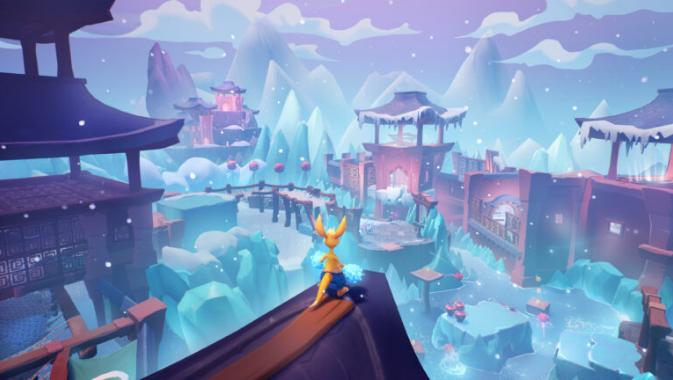 Trailer introduce Kao the Kangaroo: