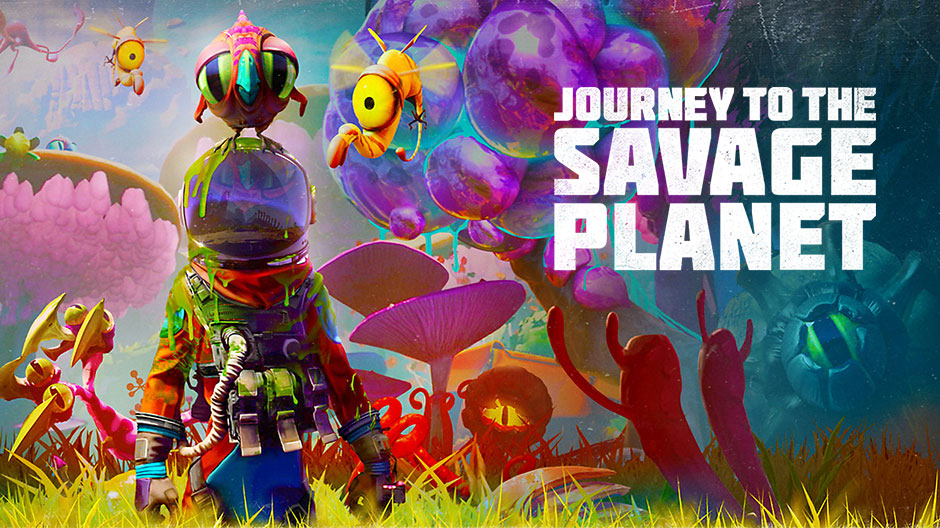 The publisher of 505 Games and Typhoon Studios announced that Journey to the Savage Planet was now officially released for Nintendo Switch via Nintendo eShop for $ 29.99 / £ 26.99. A physical edition will appear in Europe on June 25 and 26, as well as in the Americas in the following days as the supply chain allows.

Journey to the Savage Planet is a first-person action game series first released for Sony PlayStation 4, Xbox One and PC via Epic Games Store on January 28.
Here is an overview of the Journey to the Savage Planet game, through 505 Games:
Onward To Adventure

Welcome to the Pioneer Program! As the newest member of Kindred Aerospace, the best interstellar space exploration company, your job is to determine whether planet ARY-26 is right for humans. You may be lacking in equipment and experience, but good luck!




Mission include:

Play with a friend - Play solo or online with a friend.

Explore and catalog the flora and fauna - Discover creatures from exotic spherical birds to hallucinogenic plants to alien animals.

No Expense Spared - You are provided with some great free tools, like laser guns, rockets, and probes, but if you need something, you have a 3D printer that can turn space junk into things. items.

Are you alone? - Bonus mystery! Complete your survey of the planet to find rewards.
Screenshots of Journey to the Savage Planet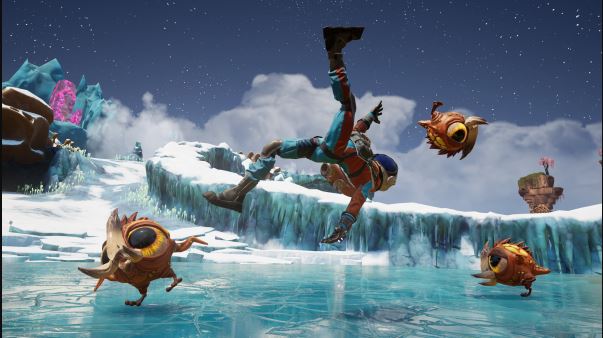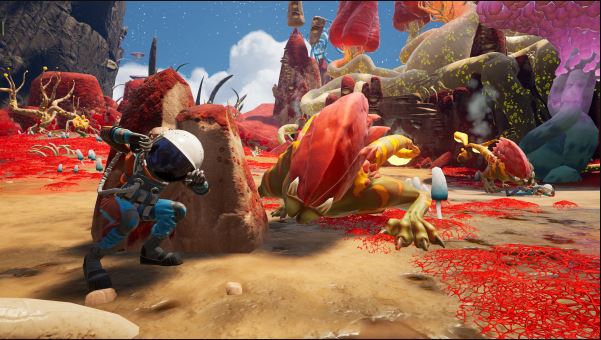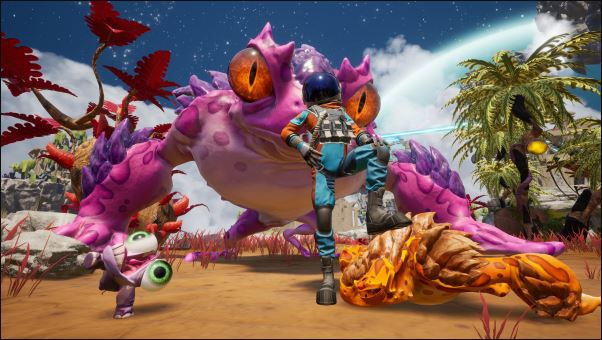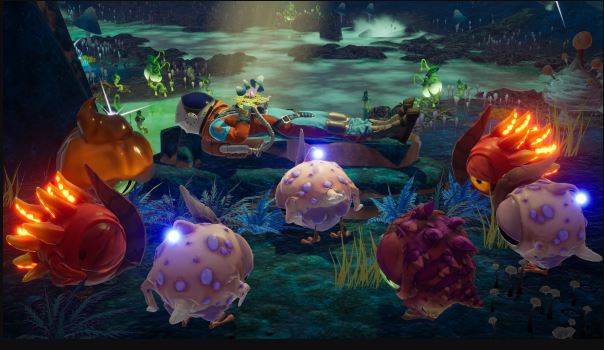 Trailer annouce release game: