Dear Villagers will release an international version of the Astria Ascending RPG developed by Artisan Studios for Sony PlayStation 5, Xbox Series, Sony PlayStation 4, Xbox One, Nintendo Switch and PC through Steam and Epic Games Store in 2021. The game will also available via Xbox Game Pass for Console.
Here is an overview of the game, through Dear Villagers:
Introduce

An adventure filled with charms and features of a classic JRPG, Astria Ascending tells an expansive story of fate, sacrifice and new beginnings.

Astria Ascending was developed in collaboration with publisher Dear Villagers and boasts the contribution of world-class JRPG developers, with Hitoshi Sakimoto (Final Fantasy XII, Vagrant Story), Kazushige Nojima (Final Fantasy X, Final Fantasy VII Remake) and music from CyDesignation (Akihiko Yoshida and Hideo Minaba).

In a world where chaos lies, players take control of the Demigods - a crew of eight powerful heroes responsible for the fate of the world. Each character has their own story, explored across 5 cities, 25 dungeons, and 30 to 50 hours of gameplay to 100 percent complete. Along with the tweaked turn-based combat, players can try out a variety of sidequests and mini-games, including an original fantasy-themed game.




Các điểm nổi bật

Epic Tales - Fight for the future while you think about the past; sacrifice everything, not give up anything. Astria Ascending's plot was partially developed by writer Kazushige Nojima, who is known for his work on Final Fantasy X and Final Fantasy VII Remake.
Living Landscapes - Orcanon's world travel, a richly animated and fully imagined 2D landscape with 5 cities and dynamic weather systems.
Unforgettable Characters - Choose from 8 customizable player characters spanning a variety of incredible races and skills, while bringing together a diverse team of heroes.
Rewarding Combat - Work together to save the world, waging strategic turn-based battles using a point system.
A Treat for the Ears - With music and SFX from composer Hitoshi Sakimoto (Final Fantasy XII, Valkyria Chronicles), the background music in Astria Ascending will be a great masterpiece to listen to.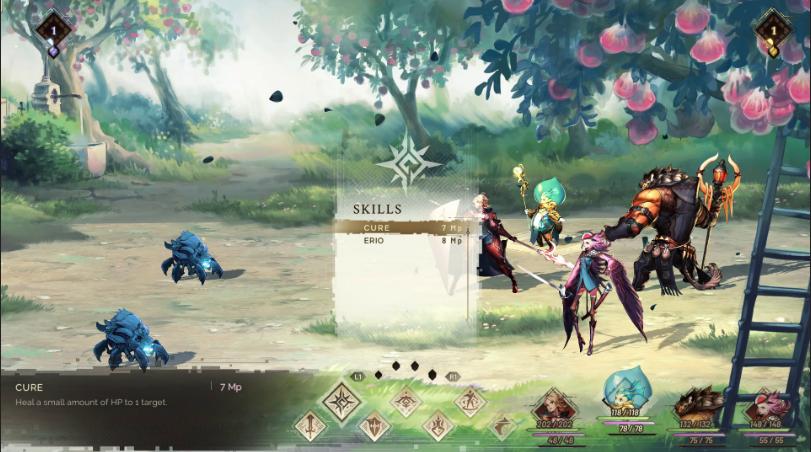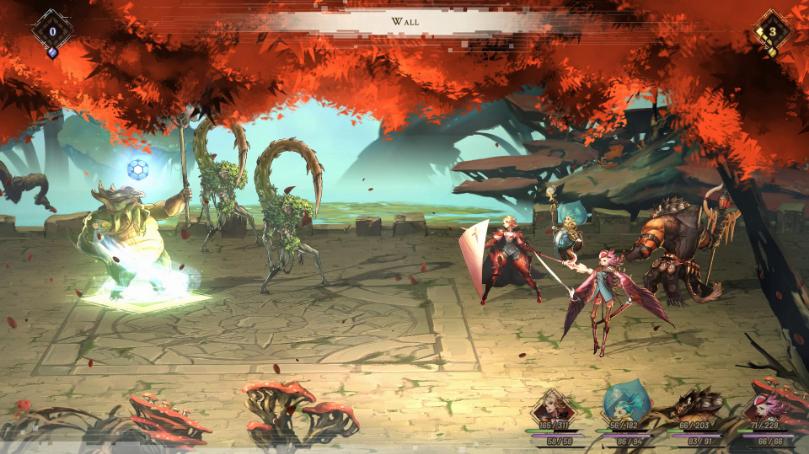 Trailer introduce Astria Ascending: