The publisher Soedesco and Team Junkfish announced that survival horror game Monstrum has officially released a digitally version for Sony PlayStation 4, Xbox One and Nintendo Switch.

The physical version will be postponed to a later date due to the ongoing COVID-19 pandemic.
Monstrum was first released for PC via Steam in May 2015.
In Monstrum, players must escape from a cargo ship in the 70s while being hunted by a fearsome monster. There are three unique monsters in Monstrum, each with unique characteristics and behaviors. Only players who have the ability to identify and adapt to each monster's behavior, can escape. Use a variety of items scattered around the ship to your advantage, from creating harassment, to accessing areas you could not previously reach.

Here is an overview of the game Monstrum, through Soedesco:
Introduce

In Monstrum, players wake up and get stuck on a giant, derelict cargo ship without knowing how to get here. Hunted by a terrible predator, the player must collect everything on the ship to find clues and means of escape. The only way to survive is to distract, hide or slow the creature. The player only has one chance and no save point means once killed, the player will have to start from the beginning - so try not to get caught!

The ship not only causes players to get lost in the maze of rooms, paths and items also change with each new turn, but also randomly appear monsters hunting you.




Key Feature

Survive in a changing environment and monsters on every new turn.
Use whatever you can find to fool the monsters and escape the ship.
Hide, distract and run, but be careful not to fall into countless traps.
Death is permanent. Try to survive or you will have to start from the beginning.
Screenshots of Monstrum: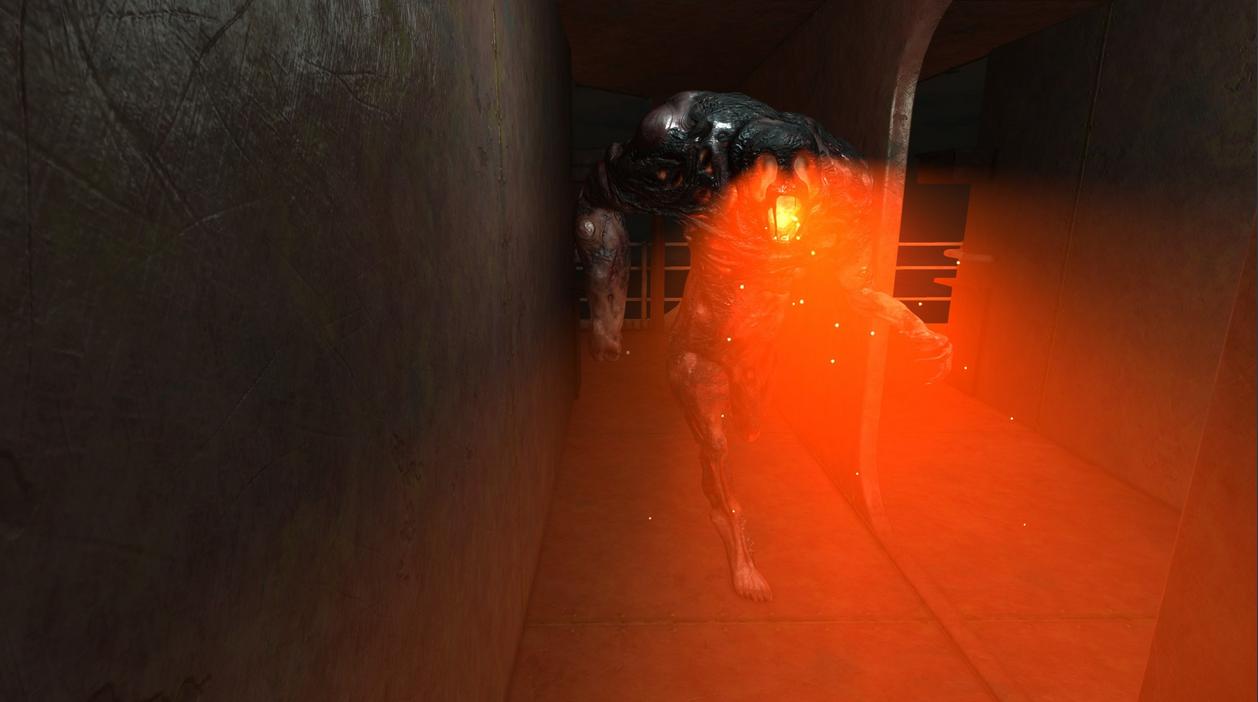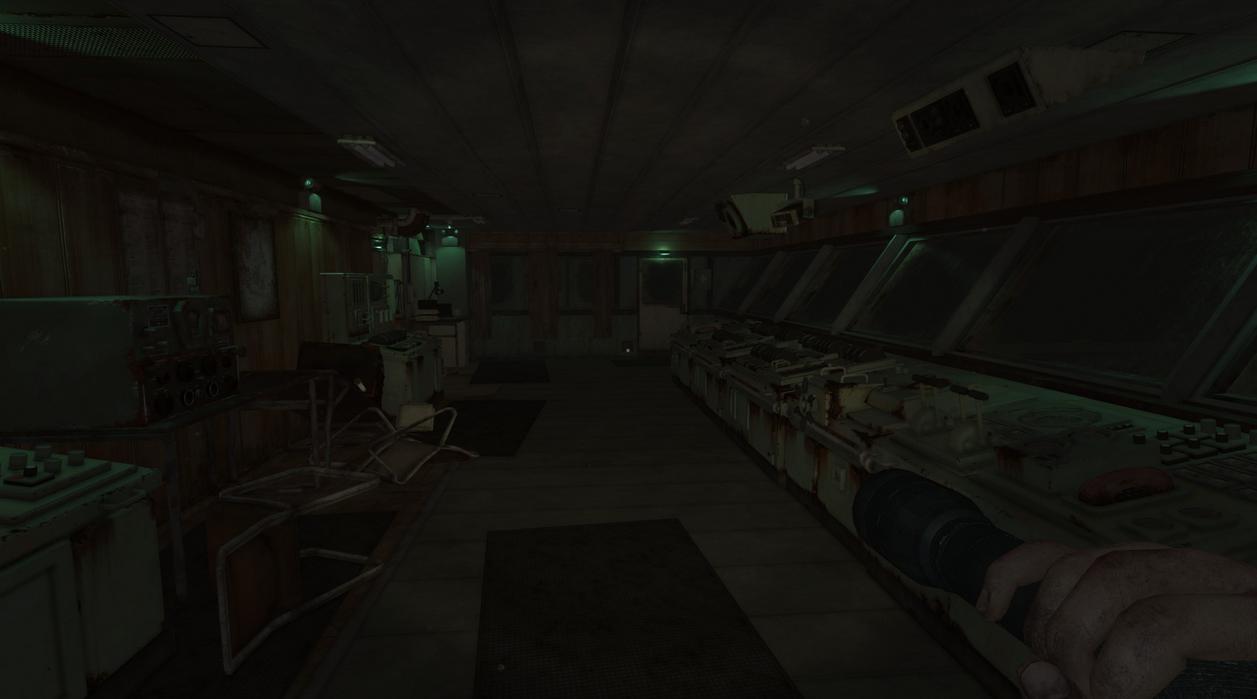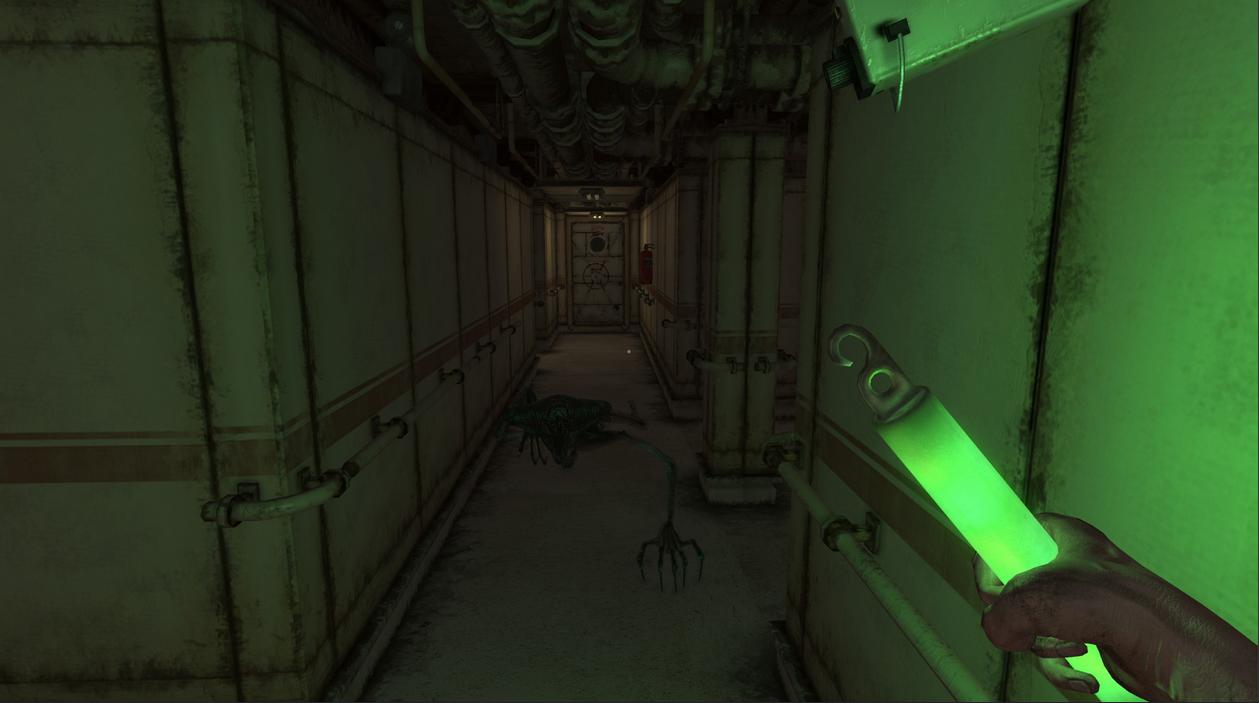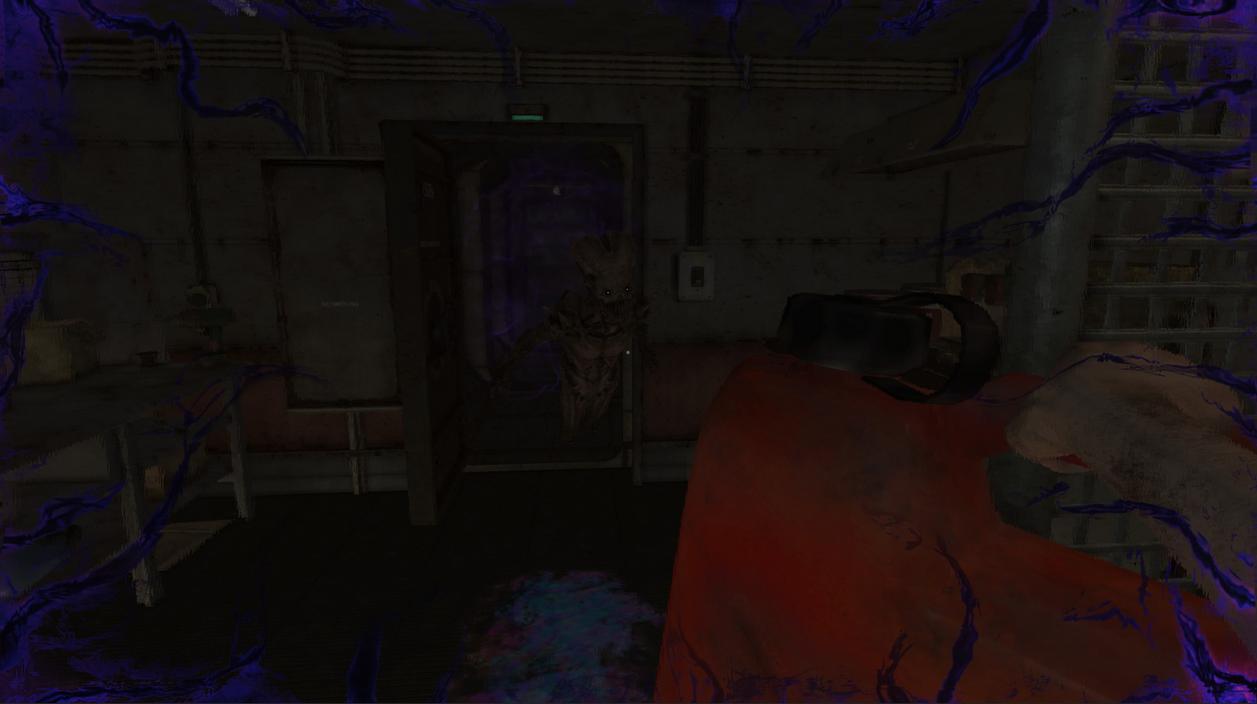 .
Trailer introduce game: