Publisher 505 Games and developers Rabbit & Bear Studios and Natsume Atari announced that 2.5D action RPG Eiyuden Chronicle: Rising is coming to Sony PlayStation 5, Xbox Series, Sony PlayStation 4, Xbox One, Nintendo Switch, and PC via PlayStation 5, Xbox Series, PlayStation 4, Xbox One, Switch, and PC. Steam, Epic Games Store and GOG on May 10, 2022 for $14.99. The game will also be available via Xbox Game Pass for Console and PC.
Here's an overview of the game, via 505 Games:
After a great earthquake revealed the Runebarrows deep beneath a town on the remote border of Allraan known as New Nevaeh, explorers and merchants searching for fortune came from all over the world. Among those hoping to find the treasure, 3 heroes had a chance to reunite. CJ, the Venerable Scavenger, and Garoo, the Beastman Mercenary, hope to tap into the Rune Lens, a hidden source of magic underground. Isha, the Young Deputy Mayor, wants to rebuild her town.

Dive into the ruins and master the Eiyuden Chronicle: Rising. Topple imaginative bosses by swapping between characters and unleash devastating Link Attacks that combine each hero's specialty, all in the background through stunning 2.5D environments.

Clear dungeons and earn materials to regenerate New Neveah back to its former glory and reap the benefits that apply to Eiyuden Chronicle: Hundred Heroes when it releases in 2023. Cross-content includes cosmetic items In particular, valuable equipment and exchangeable goods. Make your personal stamp on the world of The Chronicles of Eiyuden by naming some of the weapons and delicacies in Rising that will be making their way to Hundred Heroes next year.

In Runebarrows lies an ingrained conspiracy with shocking ramifications for the Eiyuden Chronicle series. Prepare for Hundred Heroes' intricate storyline and global adventure by playing through the gripping events of Eiyuden Chronicle: Rising.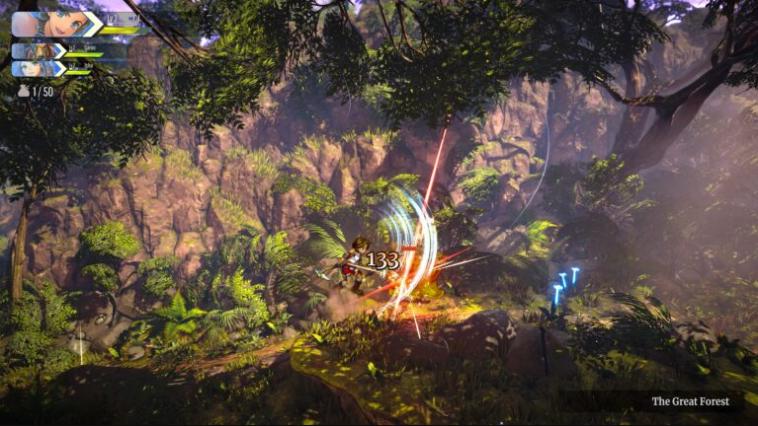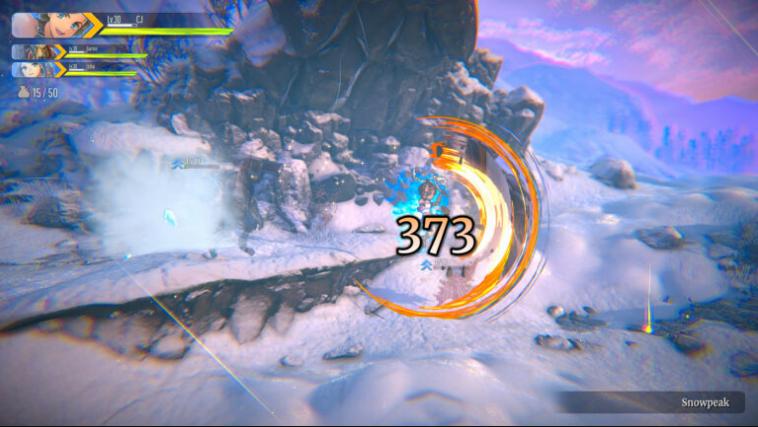 Trailer introduce Eiyuden Chronicle: Rising: