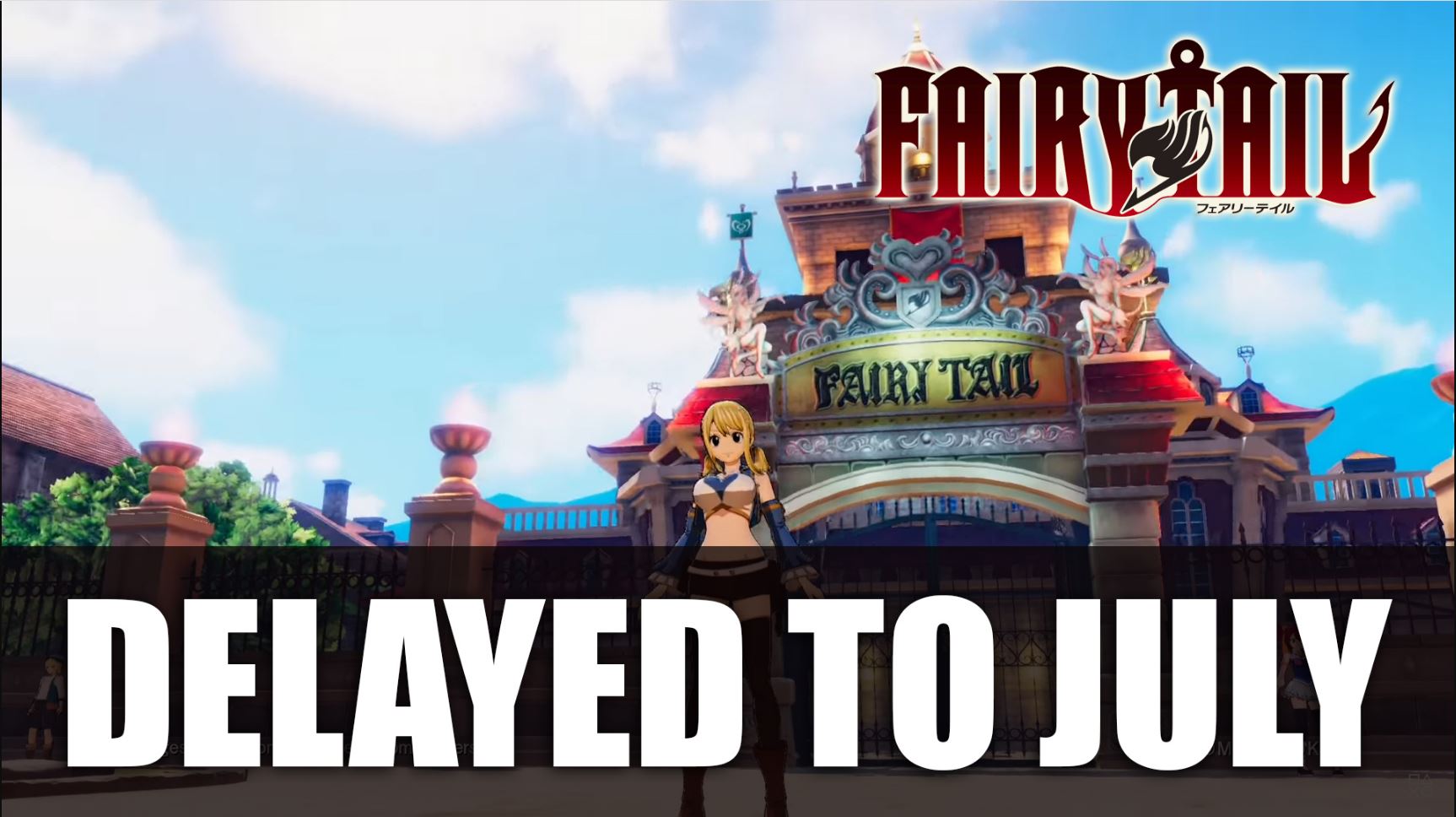 Publishers Koei Tecmo and Gust announce the postponement of the release of the Fairy Tail RPG game until July 30 in Europe and Japan, and July 31 in North America, the game was originally scheduled to be released on June 25. Fairy Tail will available on Sony PlayStation 4, Nintendo Switch and PC via Steam.

Here is the full announcement of the publisher Koei Tecmo:
Influenced by the COVID-19 epidemic, Koei Tecmo and Gust Studios delayed the release of Fairy Tail until July 30, 2020. The development team is working extremely hard in an unprecedented time to bring the The best experience for Japanese RPG game players. We appreciate everyone's patience.
Read more information game RPG Fairy Tail at here