Square Enix announced Dragon Quest X: Rise of the Five Tribes Offline will launch on Sony PlayStation 5, Sony PlayStation 4, Nintendo Switch, and PC via Steam on February 26, 2022 in Japan. Users who purchase the PlayStation 4 version will be able to upgrade to the PlayStation 5 version for free.
The massive expansion, Dragon Quest X: The Sleeping Hero and the Guiding Ally Offline, which features a plot the same size as the main game, will launch in spring 2022 for 4,440 yen.
And here's an overview of the game's world and characters:
World

Rise of the Five Tribes

Astoltia, a world consisting of 5 continents and several islands, is the setting of the adventure for Dragon Quest X Offline. The protagonist sets out on an adventure with his companions to save an Astoltia thwarted by demons, while traveling across the continents where 5 tribes live.

Ogreed - The continent of Ogreed is a rugged land with snowy mountains and wilderness. It is the home of the Ogres, a "fire people" who are both strong and brave.
Wena Islands - A group of islands surrounded by sea with a warm climate. It is home to the Wetlings, a "water people" who sing songs of love.
Eltona - A treasure of nature and owner of the World Tree. This is the home of the Elves, a "wind people" that respects nature.
Puku Land - The land of green plains and hills. It is the home of Poppets, a "flower people" who live by laughter and dreams.
Dwachakka - A land of rock and sand, home to ancient ruins. This is the home of the Dwarves, an "earth people" that respects wealth and technology.




The Sleeping Hero and the Guiding Ally

Travel to a new land on a luxury cruise ship! Ride a dragon flying in the sky! A new adventure begins in the vast land of Rendahia…!




Character

Maille (voiced by Aya Endo) - A kind Ogre.
Ragus (voiced by Tomoyo Kurosawa) - An introverted young prince.
Fuura (voiced by Haruka Shiraishi) - A girl whose mother passed away.
Fuser (voiced by Nobunaga Shimazaki) - A lone swordsman who travels the world.
Dasuton (voiced by Kentaro Ito) - An oddball who likes to mess around.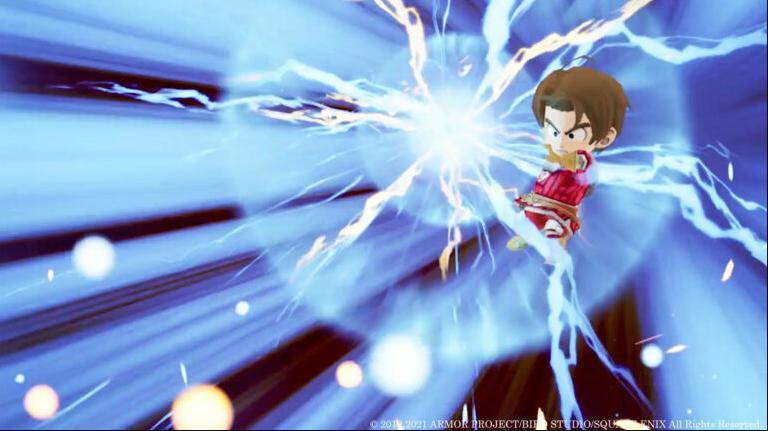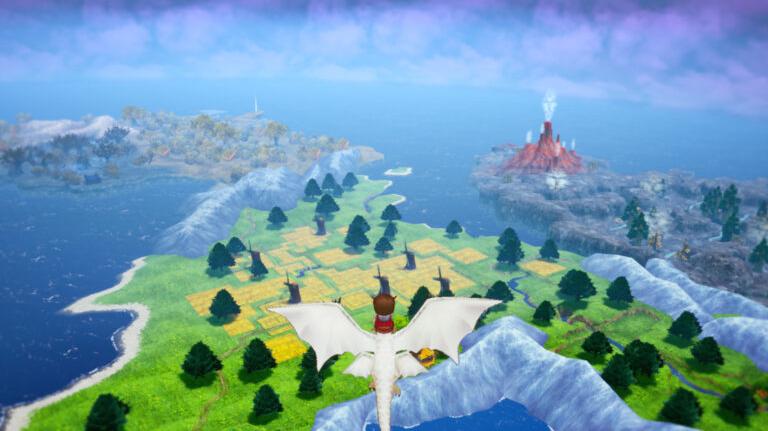 Trailer introduce Dragon Quest X: Rise of the Five Tribes Offline: