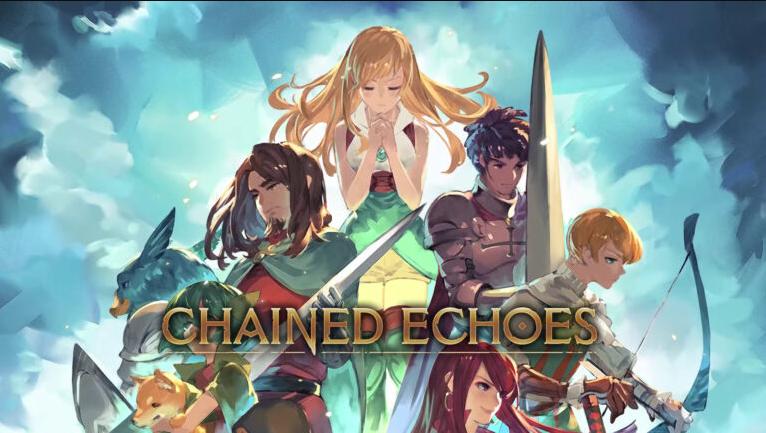 Deck13 Spotlight publisher and developer Matthias Linda announced the 16-bit RPG Turn-based Chained Echoes will launch for Sony PlayStation 4, Xbox One, Nintendo Switch, and PC via Steam in Q4 2022.
Here's an overview of the game, via Deck13 Spotlight:
Chained Echoes is a 16-bit Super Nintendo Entertainment System style RPG set in a fantasy world where dragons are as common as controlled mechanical suits. Follow a group of heroes as they explore a land teeming with captivating characters, fantastic landscapes, and ferocious enemies. Can you bring peace to a continent where war has raged for generations and betrayal lurks around every corner?


Chained Echoes is a story-driven game where a group of heroes travel across the vast continent of Valandis to put an end to the war between the three kingdoms. On their journey, they will traverse a diverse range of landscapes that range from wind-tanned plateaus and exotic archipelagos to sunken cities and forgotten dungeons.
Trailer introduce Chained Echoes: