Publisher Ziggurat Interactive announced that BloodRayne: ReVamped and BloodRayne 2: ReVamped will release for Sony PlayStation 4, Xbox One, and Nintendo Switch on November 18, 2021. In addition, Limited Run Games will sell standalone physical versions rights for PlayStation 4 and Switch.

Here's an overview of the versions, via Ziggurat Interactive:
BloodRayne: ReVamped and BloodRayne 2: ReVamped are upgraded versions of the original game for console players.

Players will be able to experience the adventure of deadly dhampirs with modern enhancements including higher screen resolutions, animation upgrades, engine improvements, and more.


The BloodRayne third-person action-horror series introduces gamers to Rayne, a sadistic half-human, half-ghost female who travels the world to uncover Nazi plans to fend off super-threats. nature and discover more about her vampire heritage. With a unique protagonist, fast-action combat, vampire prowess, and a storyline that spans the globe, BloodRayne and BloodRayne 2 offer dynamic and introspective gameplay experiences. Beloved by fans as well as critics, BloodRayne became a veritable multimedia phenomenon, spanning games, comic books and movies in the early 2000s.




Updated Features of the ReVamped Editions


Supports higher screen resolutions (up to 4K/3840×2160).
Upgrade video cutscenes.
Engine level lighting improvements, plus completely reprocessed lighting data.
Improved engine to support uncompressed original textures.
Improved effects like reflections, water, fog, and shadows.




Localizations include:

BloodRayne: Voiced audio and localized text for English, French, Italian, Japanese, Russian and Spanish.

BloodRayne 2: Voiceovers in English and Russian. Text is localized for English, French, German, Italian, Russian and Spanish.
ScreenShot BloodRayne: ReVamped: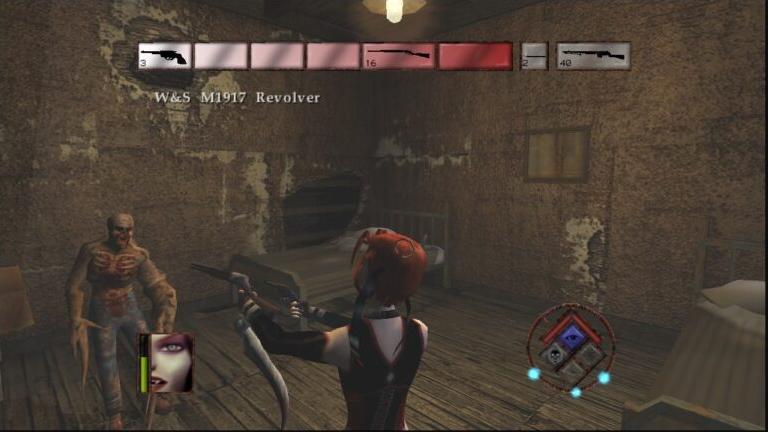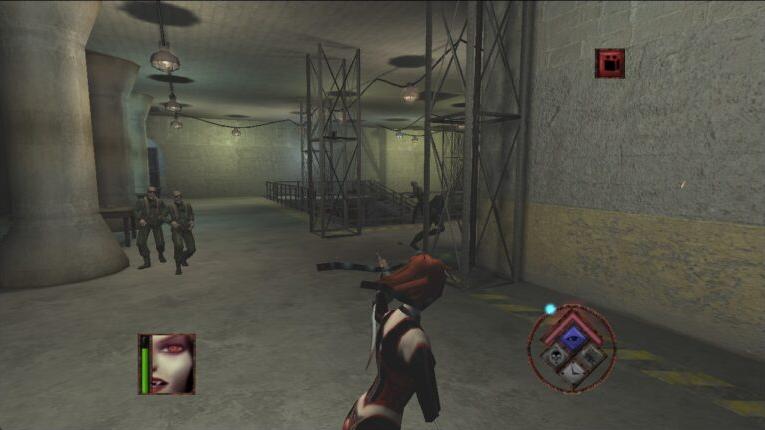 ScreenShot BloodRayne: ReVamped 2: