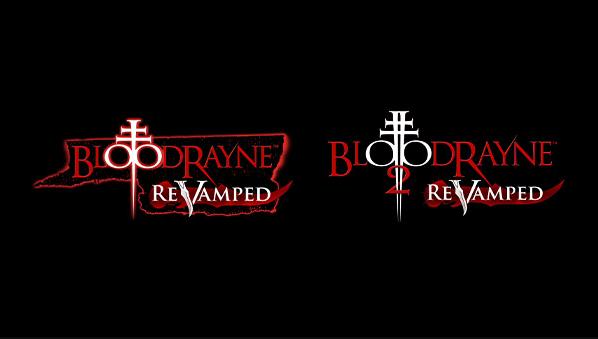 Publisher Ziggurat Interactive has announced BloodRayne: ReVamped and BloodRayne 2: ReVamped for Sony PlayStation 4, Xbox One, and Nintendo Switch. Both titles will launch digitally this fall. Limited editions will also launch for PlayStation 4 and Switch.
Here's an overview of the versions, via Ziggurat Interactive:
BloodRayne: ReVamped and BloodRayne 2: ReVamped are upgraded versions of the original game for console players.


The BloodRayne third-person action-horror series introduces gamers to Rayne, a sadistic half-human, half-ghost female who travels the world to uncover Nazi plans to fend off super-threats. nature and discover more about her vampire heritage. With a unique protagonist, fast-action combat, vampire prowess, and a storyline that spans the globe, BloodRayne and BloodRayne 2 offer dynamic and introspective gameplay experiences. Beloved by fans as well as critics, BloodRayne became a veritable multimedia phenomenon, spanning games, comic books and movies in the early 2000s.




Updated Features of the ReVamped Editions


Supports higher screen resolutions (up to 4K/3840×2160).
Upgrade video cutscenes.
Engine level lighting improvements, plus completely reprocessed lighting data.
Improved engine to support uncompressed original textures.
Improved effects like reflections, water, fog, and shadows.




Localizations include:

BloodRayne: Voiced audio and localized text for English, French, Italian, Japanese, Russian and Spanish.

BloodRayne 2: Voiceovers in English and Russian. Text is localized for English, French, German, Italian, Russian and Spanish.