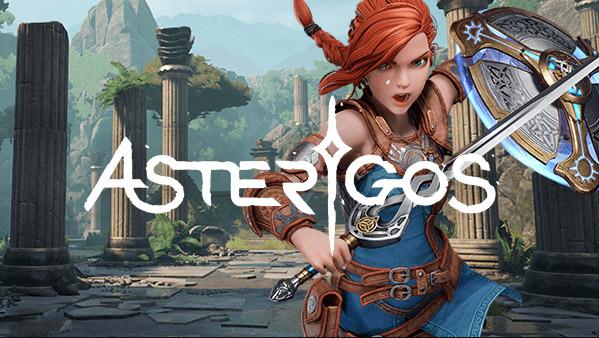 Taiwanese game developer Acme Gamestudio has announced the action RPG Asterigos for Sony PlayStation 5, Sony PlayStation 4 and PC. The game will launch for PlayStation 4 and PC in late spring 2022, followed by PlayStation 5 in late fall 2022.
Based on Unreal Engine 4 technology, Asterigos features free exploration in an ancient Rome and Greek-inspired classic city complex, customizable combat styles, encounters full of challenges.
Here's an overview of the game, via the official website:
Story

Hilda, a brave Northwind Legion warrior, seeks to find her lost father and enter the cursed mythical city. She'll recognize the rise - and fall - of a great city, witness its history and face tough choices that will shape the fate of an entire kingdom.




Key Features

Exploration – Explore Aphes, the city of stars. Dive into the truth of history and restore it to its former glory.
Challenge – Cursed beasts rampage across the kingdom. Equip the powers of the gods to defeat them.
Storytelling – Stories are told from different perspectives. Hilda's choices will determine everyone's fate and outcome.




Weapon

Sword and Shield – Balance in attack and defense. It can block most attacks from the front.

Daggers – Agility and flexibility. The attacks are fast-paced and repel enemies from entering and leaving the conflict quickly.
Spear – Skillful in details. It requires high reflexes and control to thwart enemies, but rewards powerful counterattacks.
Hammer – Heavy and mighty. The strong force of the hammer can easily break the balance of the enemy.
Staff – Make the first move. It allows for ranged attacks and can defeat enemies before they reach.
Bracelets – Stable and passive. Set up magic mines to create an area in your favor.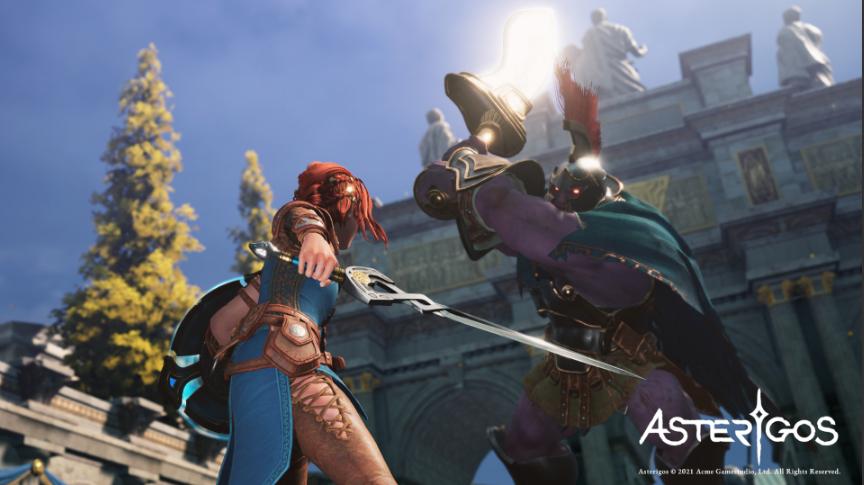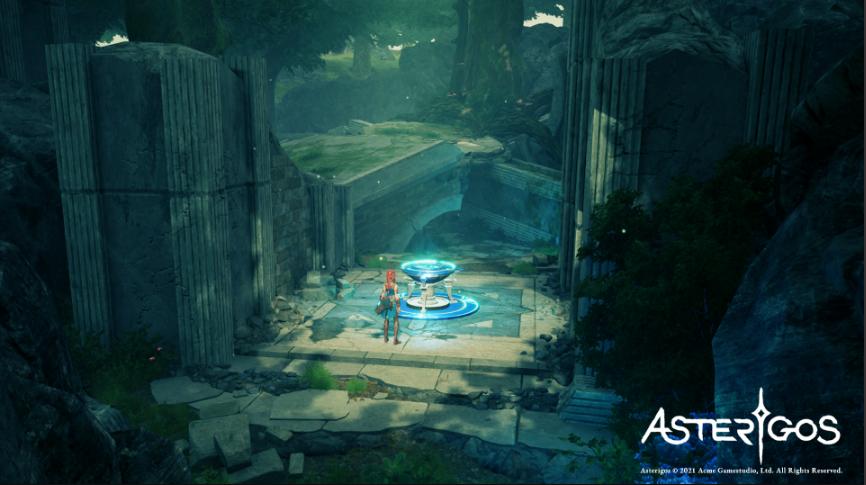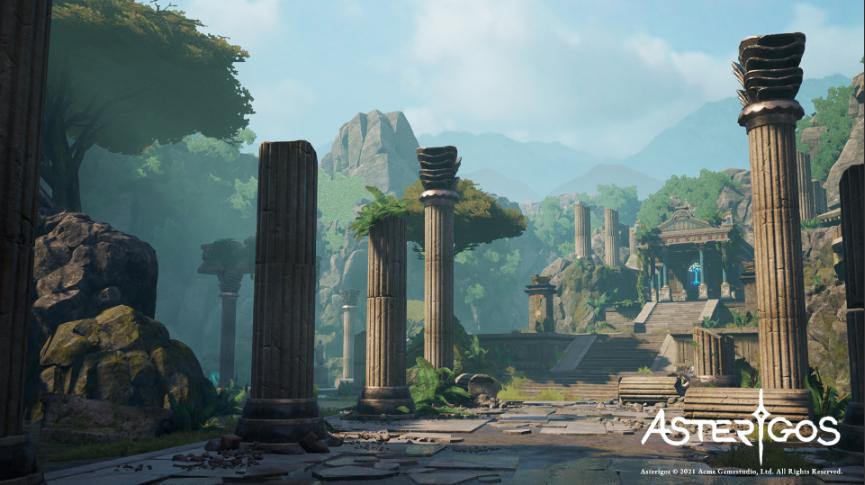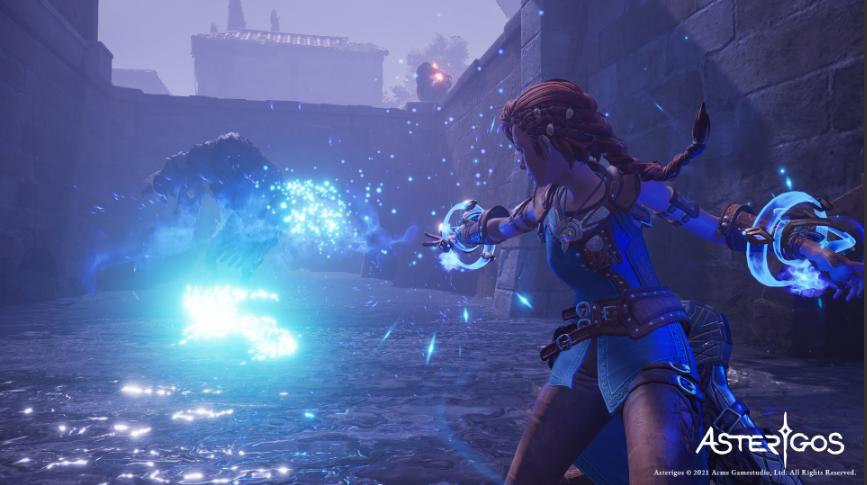 Trailer introduce Asterigos: